sep 28th, 2010
this doesn't excite any of the human-rights or womens'-rights cottage industry or the ELM.
---------- Forwarded message ----------
From:
Ravi
http://news.rediff.com/slide-show/2010/sep/22/slide-show-1-special-death-threats-for-not-wearing-burqa.htm
Undaunted by death threats, she refuses to don a burqa
September 23, 2010 


As told to Shobha Warrier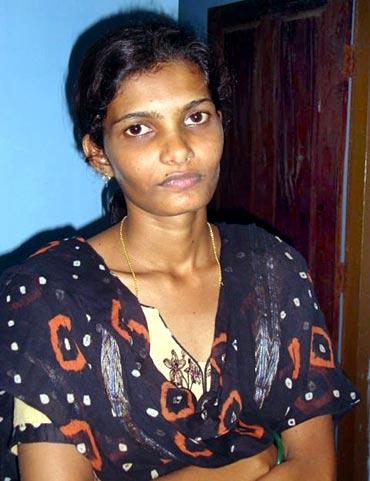 Inspired by her mother, Rayana R Khazi refuses to give into the forces of fundamentalism.
Rayana R Khazi, from a small town in Kasargod district in north Kerala, is unlike any other 22-year-old girl.
Unlike other girls in her village, she traveled to Chennai to pursue her dream of becoming an aeronautical engineer.
She is now preparing for the civil services examination and wants to be an Indian Administrative Services officer.
But she confronts death threats from fundamentalists in her community and been forced to stay home.
The reason: Rayana refuses to cover her head and wear a burqa.
... deleted