A woman in China who threw ink on pictures of Xi Jinping on live stream has now disappeared after posting a picture of men who had arrived at her door.
https://www.sbs.com.au/news/xi-images-defaced-over-woman-s-disappearance
Her social media accounts have been revoked, and her phone no longer responds.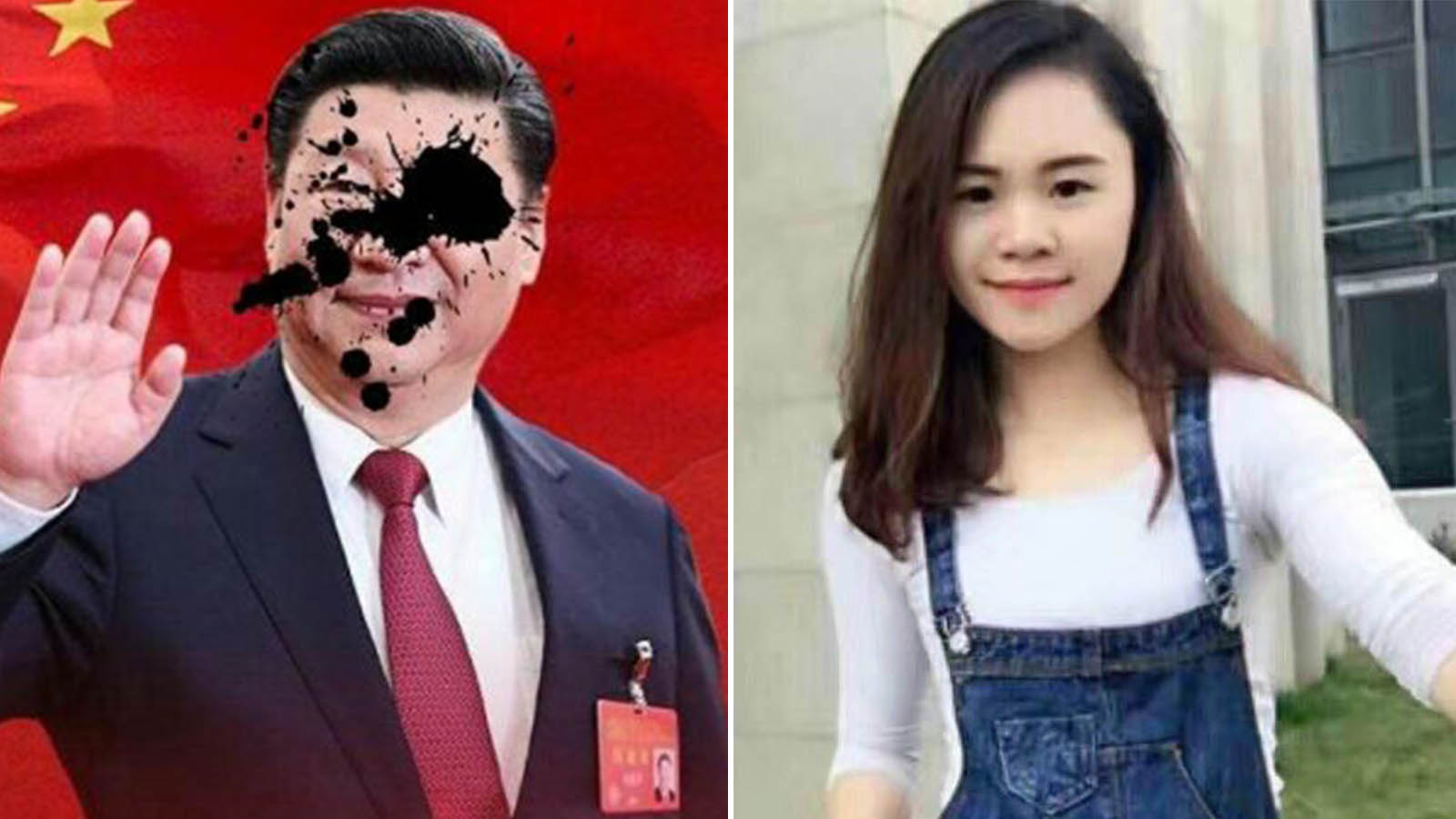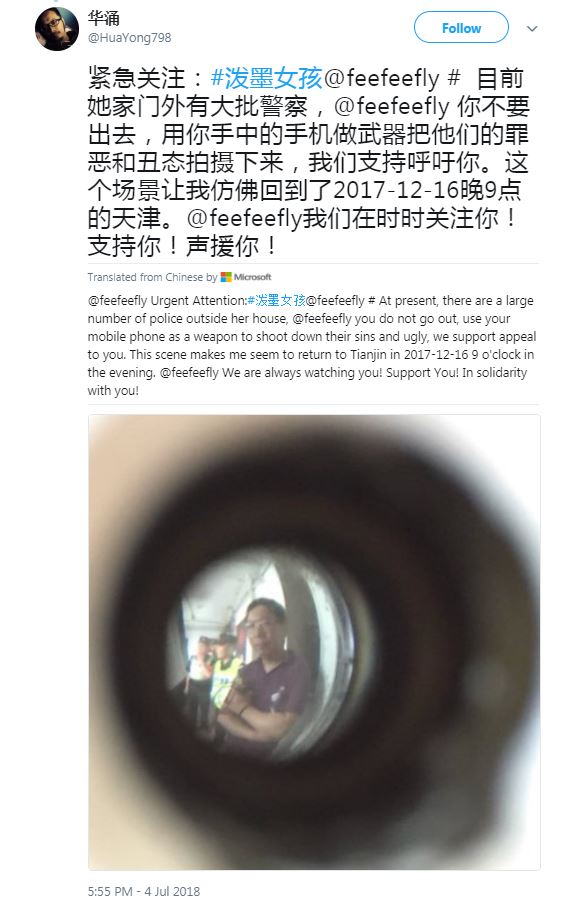 More defaced images of Xi Jinping are now being posted online by others.